Construction leaders signed on to help steer the Building the Future Commission
Days of events, interviews, analysis and more to help tackle the built environment's challenges
Industry experts have already contributed to the Building the Future Commission
Welcome to the Building the Future Commission Conference
Digital: Net Zero: Building Safety: People and Delivery: Housing
27 September | Church House, London, SW1P 3NZ
Building is pleased to announce the Building the Future Commission Conference!



The Building the Future Commission Conference is set to take place in central London on 27 September, bringing together leading industry experts to unpack the biggest issues identified by Building's year-long inquiry into the built environment.

It will include a trio of in-person panel sessions, high-profile keynote speakers and networking opportunities during the day, with how reform and advancement of digital construction, net zero, building safety, people and delivery, and housing can transform the industry all set to be explored.

All our panel sessions will be fully interactive, allowing you the chance to have your say, and put your questions to any of our panels. You can even ask a question before the session!

Then, in the evening, join those who have been shortlisted for the 2023 Building Awards and Architect of the Year Awards to network with more than 300 of the industry's shining stars.

Tickets are on sale now!

To keep up to date with all the commission's work check out the Building the Future homepage below


Our partner organisations

Conference Programme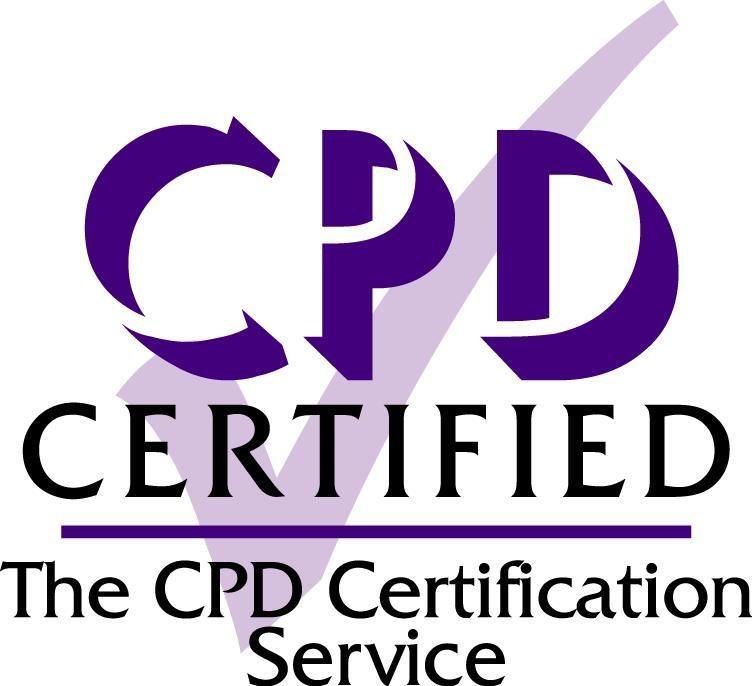 1.00pm: Arrival
1.30pm: Welcome address from Building editorial director Chloe McCulloch

Chloe McCulloch is editorial director at Assemble Media Group. She oversees bringing relevant and impactful news, insight and analysis to professionals in the built environment and was this year named the PPA's Editor of the Year (Business Media).

Hear from Chloe as she exclusively shares the initial findings from the Building the Future Commission - Building's 12-month long initiative looking at radical and challenging ideas that could help transform the built environment.

Running across Building's 180th year, the commission aims to tap into innovative ideas, amplify them and be an agent for change.


1.45pm-2.00pm: Keynote speaker - Katy Dowding, president & CEO, Skanska UK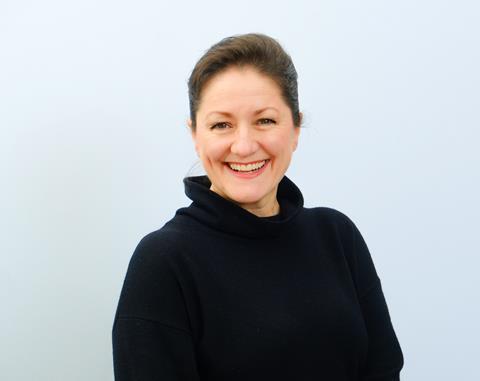 Katy is a thought leader in the digital and productivity transformation needed to drive forward construction. As an operational leader with a 30-year industry heritage, her pedigree is informing insights on the best way to develop construction know-how into practice.

A keen advocate for inclusion and diversity, Katy champions the unique value of people to deliver this change and inclusive environments as the key to unlock their potential. She was the chair for the National Association of Women in Construction (NAWIC) – an elected position – for eight years.
2.00pm-2.50pm: Panel 1 - How is the net zero agenda transforming the built environment?
Sponsored by: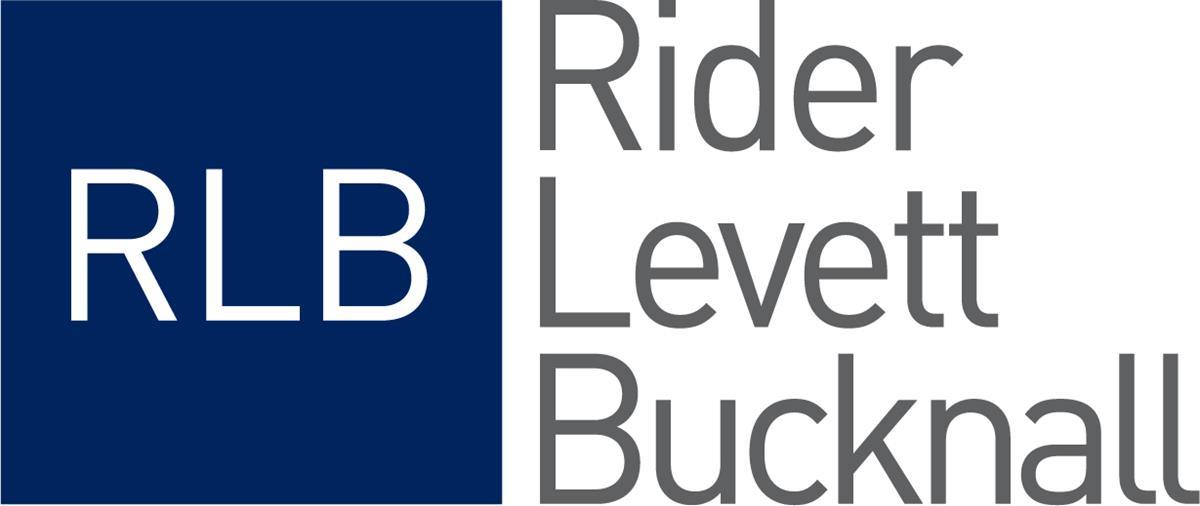 The drive for net zero is an essential part of the UK's future plans. But with the built environment accountable for 25% of all emissions it is imperative that the sector adapts to the requirements at pace.
In this session we will look to unpack how issues pertainining to net zero will shape the future of the sector. We will cover topics including the drive for green skills, the innovations allowing for a reduction in both emodied and operational carbon, and the regulatory requirements the industry is facing.
Key discussion points will include:
1.Understanding net zero:
Gain a comprehensive understanding of the net zero concept and its significance within the context of the built environment. Explore the frameworks and definitions associated with net zero carbon, energy, and water, and discover how these goals are driving change across the construction industry.
2. Achieving net zero in building design and construction:
Learn about the latest innovations in building design and construction that are enabling the achievement of net zero targets. Discover sustainable materials, energy-efficient technologies, passive design strategies, and renewable energy solutions that can be integrated into building projects to significantly reduce carbon emissions.
3. Retrofitting existing buildings:
Explore the challenges and opportunities involved in retrofitting existing buildings to meet net zero standards. Learn about retrofit strategies, energy efficiency upgrades, and the implementation of renewable energy systems that can transform aging structures into sustainable, energy-efficient assets.
4. Policy and regulation:
Gain insights into the role of policy and regulation in accelerating the net zero transition within the built environment. Explore international and local frameworks, such as energy performance standards, building codes, and incentives, and understand how they influence sustainable design, construction, and operation of buildings.
5. Future trends and green skills:
Get a glimpse into the future of the built environment as we discuss upcoming trends and emerging technologies that have the potential to revolutionise sustainability efforts. We will also explore how this will impact on the skills agenda and how green skills can shift the industry's profile.
Speakers include:

2.50pm: Refreshment break

3.05pm-3.20pm: Keynote speaker: Martha Tsigkari, head of the applied R+D group, Foster + Partners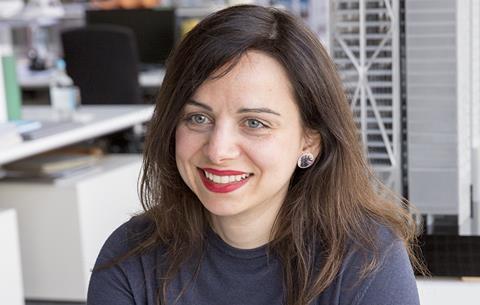 Martha is a senior partner and head of the applied R+D (ARD) group at Foster + Partners. Her background spans architecture, engineering, and computer science. She has two decades of experience working in projects of all scales and uses. Her work incorporates computational design, human-computer interaction, machine learning, and optimisation.

She has investigated the usage of deep neural networks and genetic algorithms in the design process, aiming to solve problems ranging from passively actuated micromaterials to performance-driven urban layouts. She is also an Associate Professor at the Bartlett, UCL and has lectured and published on the subject of computational design internationally.
3.20pm-4.10pm: Panel 2 - Building safety and the future of construction
Sponsored by: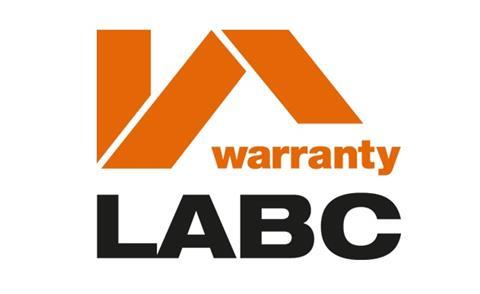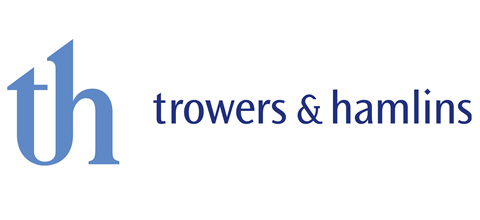 It is undeniable that building safety reform has the potential to be the most significant driver of change the sector has seen in a generation. In an era of rapid technological advancements and evolving regulatory landscapes, it is crucial for industry professionals to stay ahead of the curve to ensure innovation, resilience, and the utmost safety in their projects.
Key discussion points to include:
1. Regulatory compliance and industry standards:
Stay up to date with the latest regulatory frameworks, industry standards, and best practices to ensure compliance and mitigate risks. Understand the evolving role of building codes, fire safety regulations, and quality assurance programs in fostering a culture of safety and accountability within the construction sector.
2. Building safety in the digital age:
Discover how digital tools and technologies are transforming the construction industry, allowing for improved safety measures, streamlined processes, and enhanced collaboration.
3. Building safety culture:
Discover strategies to cultivate a robust safety culture within your organisation and supply chain, emphasising the importance of training, communication, and continuous improvement.
4. Innovation and collaboration:
Learn how collaboration among stakeholders, including architects, engineers, contractors, and technology providers, can drive innovation and improve building safety outcomes.
Speakers include:

4.10pm: Refreshment break

4.25pm-5.15pm: Panel 3 - How will the digital revolution reshape the sector?
The transformative power of the digital revolution in reshaping the building sector is indisputable. In this session we delve into the impact of emerging technologies, digital tools, and innovative strategies that are revolutionising the way we design, construct, and operate buildings, as well as their power to redefine the face of the industry.
Sponsored by:

Key discussion points include:
1. The rise of digital skills:
Explore how the changing skills profile of construction has the potential to help address the sector's skills crisis. We will also address the challenges this poses and how these can be overcome.
2. Digitising construction processes:
Explore how digital technologies are optimising construction processes and driving efficiency. From prefabrication and modular construction to robotic automation and 3D printing, unpack how productivity, waste, and project timelines are being improved.
3. Enhancing building performance and operation:
Learn about the role of digital solutions in enhancing building performance and operation. Explore smart building technologies, Internet of Things integration, and data analytics platforms that enable real-time monitoring, predictive maintenance, and energy optimisation, ultimately improving occupant comfort and reducing operational costs.
4. Augmented and virtual reality:
Gain insights into the impact of augmented reality and virtual reality technologies in the design and construction processes.
5. Data-driven decision making:
Understand how the availability and analysis of data can drive decision-making processes within the building sector. Discover the power of data analytics, machine learning, and artificial intelligence in predicting trends, optimising resource allocation, and improving project outcomes.
Speakers include:

5.15pm-5.30pm: Keynote speaker - Sir John Armitt, chairman, National Infrastructure Commission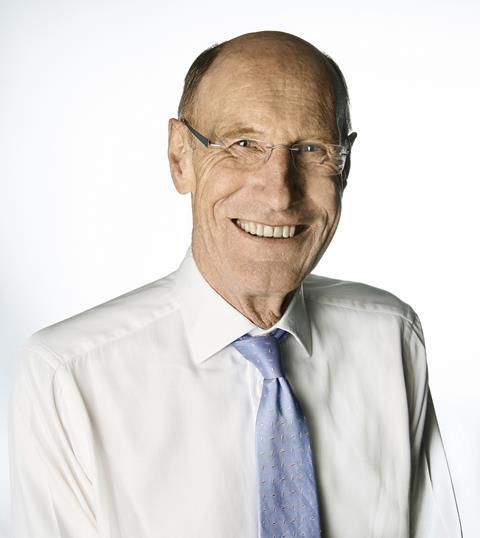 Sir John Armitt is the Chair of the National Infrastructure Commission. In September 2013, Sir John published an independent review on long term infrastructure planning in the UK. The recommendations in the Armitt Review received widespread support and resulted in the creation of the National Infrastructure Commission in 2015.

After leaving John Laing plc in 1993, where Sir John had been Chairman of Laing's International and Civil Engineering divisions, he became Chief Executive of Union Railways. In 1997 he became Chief Executive of Costain, a position he held until 2001, when he became Chief Executive of Railtrack (later Network Rail) until 2007. From 2007 he was Chair of the Olympic Delivery Authority.

Sir John also serves on the board of the Berkeley Group.
5.30pm-6.30pm: Refreshments for conference attendees

6.30pm onwards: Building Awards and Architect of the Year Awards shortlisting party
To keep up to date with all the commission's work check out the Building the Future homepage below

Interested in partnering with us on the Building the Future Commission Conference?
Contact Cameron Marshall, commercial director, Assemble Media Group cameron.marshall@assemblemediagroup.co.uk